Luminous Phenomena
Vol. 4 ALBA ZARI
Text by Chiara Bardelli Nonino
12x17 cm
96 pages
The book is translated in: English, Italian and French
200 numerated copies
ISBN 97888 6726 2564
Euro 48,00- 42,00 £
«LIKE IF THEY WERE STORMY SEAS»
Chiara Bardelli Nonino
When Alba asked me to write a piece for this project and I asked her what this was about, she simply sent me two YouTube links: Crystal by the Fleetwood Mac and How Deep is the Ocean by Chet Baker. Then she added: it describes love and relationships like if they were stormy seas.
The underwater photos are a recurrent topic in the contemporary photographic world, and for a simple fact: water, with its straight-forward references to the ideas of life and rebirth, with its allusion to the mother's womb, has such an eradicated symbology in our culture, that acts effortlessly on the visual subconscious of each of the viewers.
But there is nothing easy or calculated in Alba's photos. They do not come from a research of common aesthetic satisfaction: they are part of a very personal, spontaneous project, the natural expression of an artist that divides her own cultural identity between Trieste and Thailand, and she is therefore used to border areas and to transitions.
By looking at her pictures, I thought about the concept used in astronomy to find a habitable planet: the so-called "Goldilocks Zone", that area which is not too far and not too close to a star where it is possible to find water at a liquid state and so, potentially, life.
How Deep Is The Sea (this is the name that Alba Zari gave to this photo series) is a sort of Goldilocks Zone of relationships, a hypothetical and abstract space in which relations - from the stormiest to the calmest, from rough sea to flat sea, if we want to continue using water metaphors - can survive.
Outside this area, there is darkness, emptiness and memory.
Alba uses the sea like a limbo in which shapes fade out, the body language gets interrupted, the familiar gestures evolve. In that space of uncertainty, Alba enacts her liminal portraits, by trying to capture something very close to the essence of her connection to the photographed person, in a continuous fluctuation where subject and photographer are intertwined, and it looks like they occasionally belong one another.
There's a line in Crystal saying: "I turned around and the water was closing all around like a glove, / like the love that had finally, finally found me". In those images representing naked and submerged bodies, Alba decides to lose control and to let herself be completely wrapped in feelings of that moment, at times stormy, at times sweet, at times turbid, at times crystal-clear, at times deep, at times light. Like love.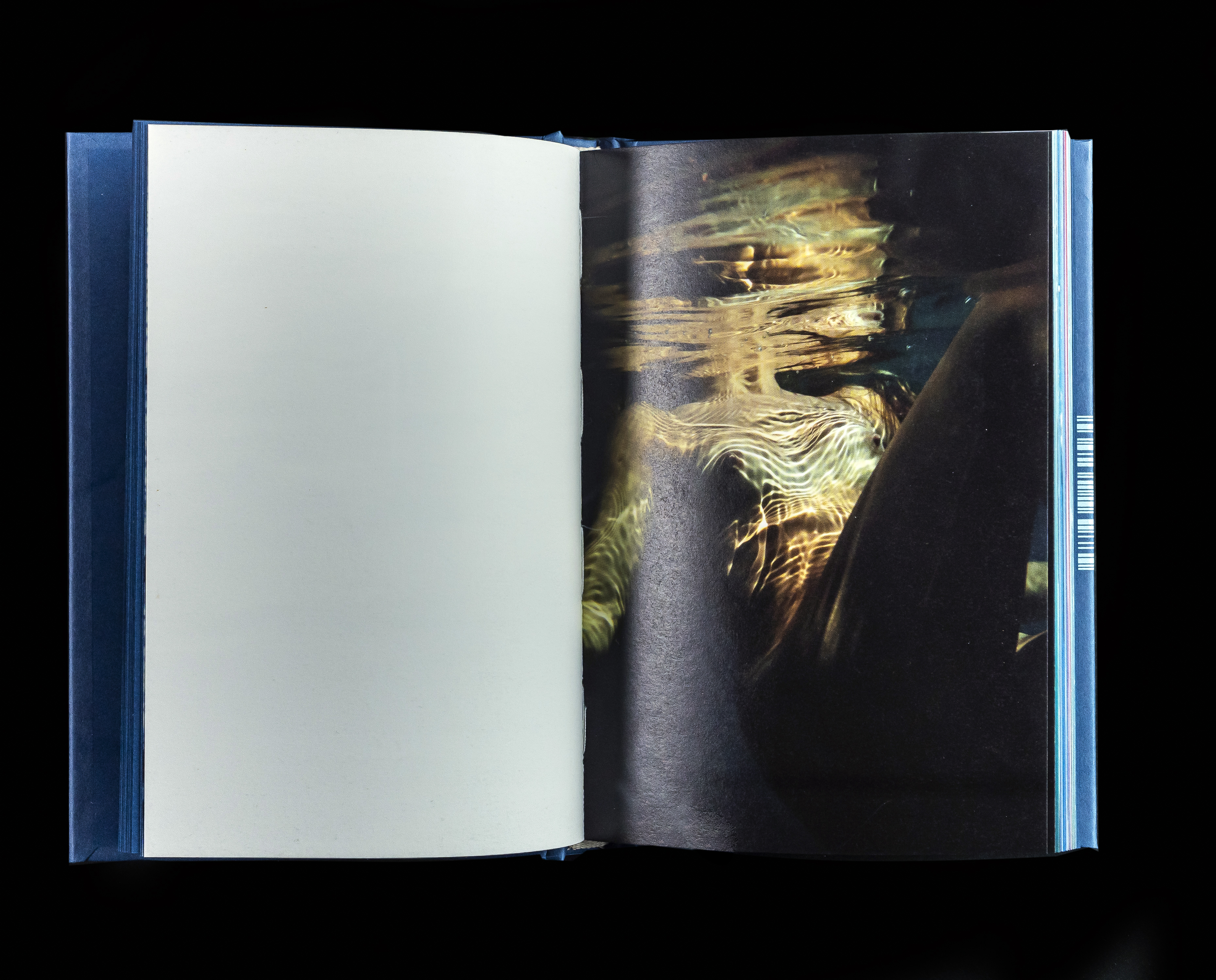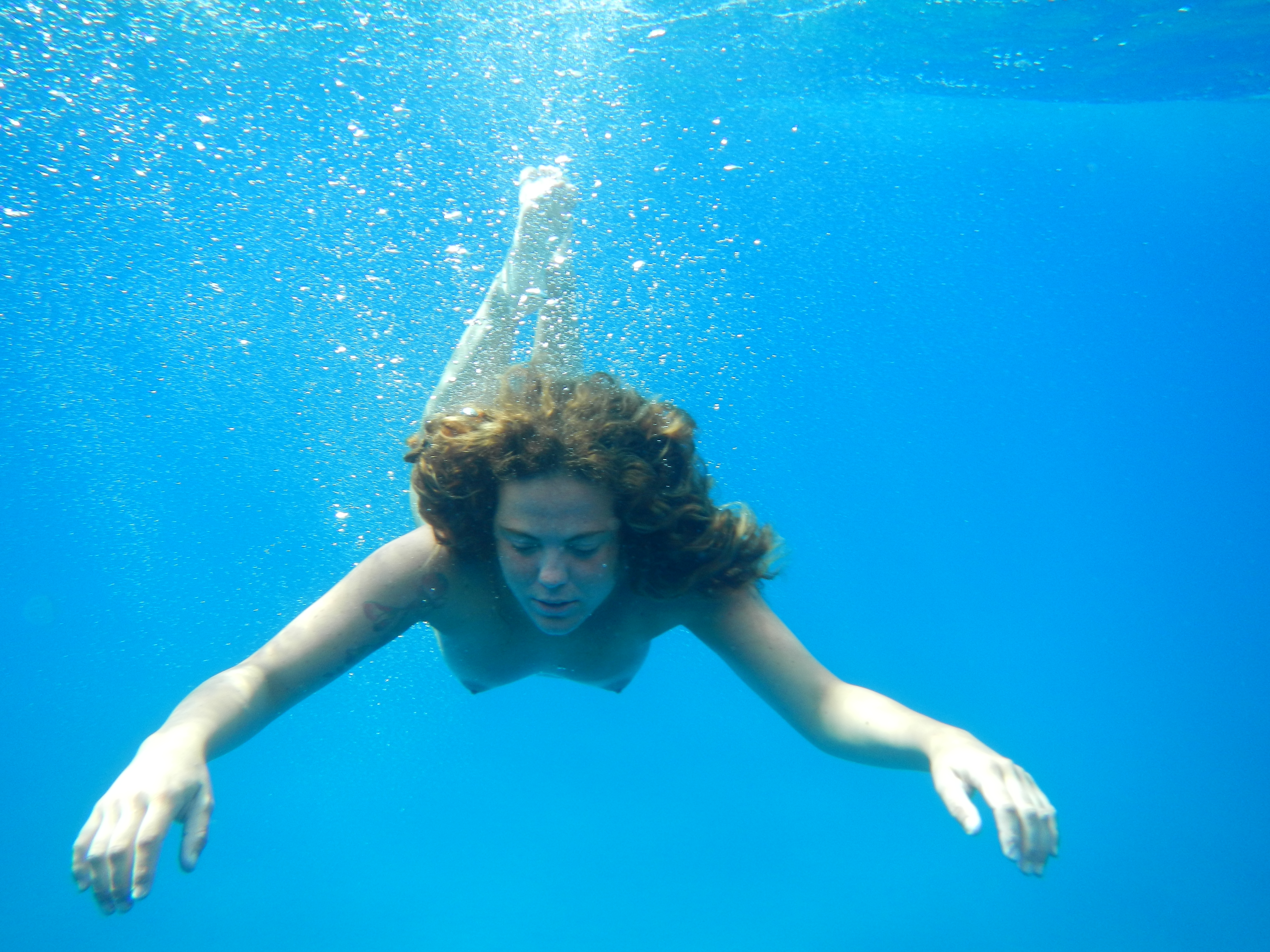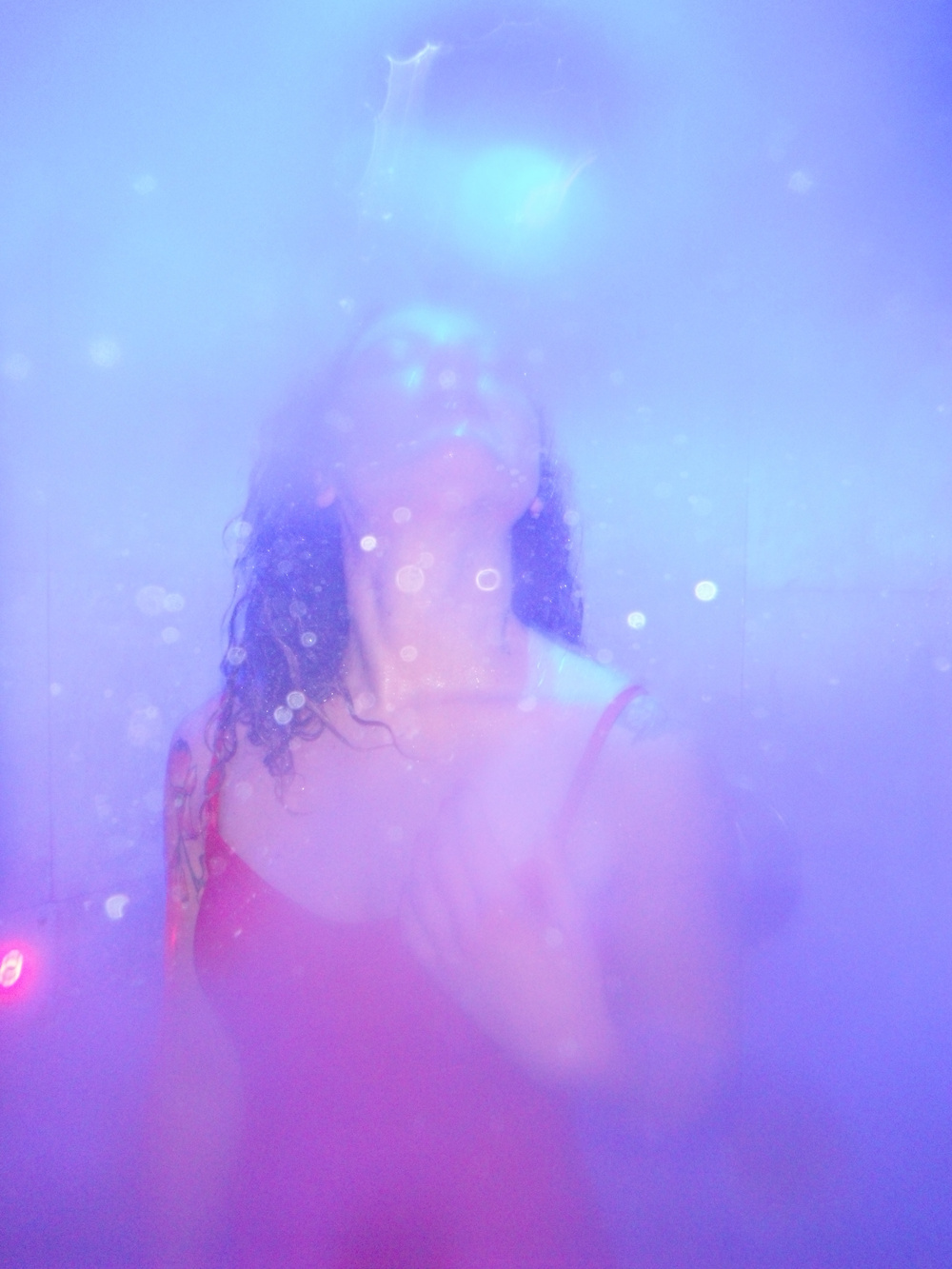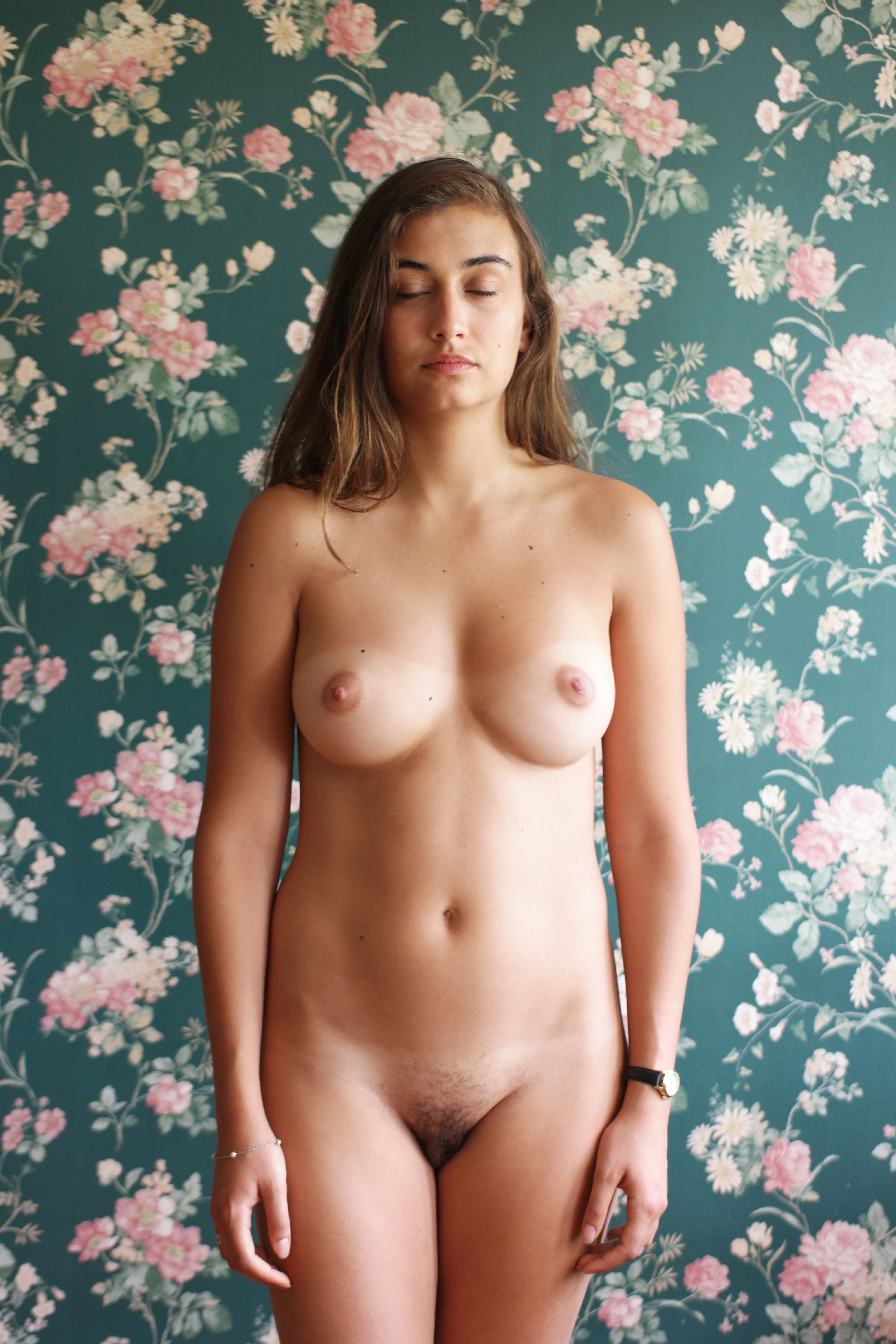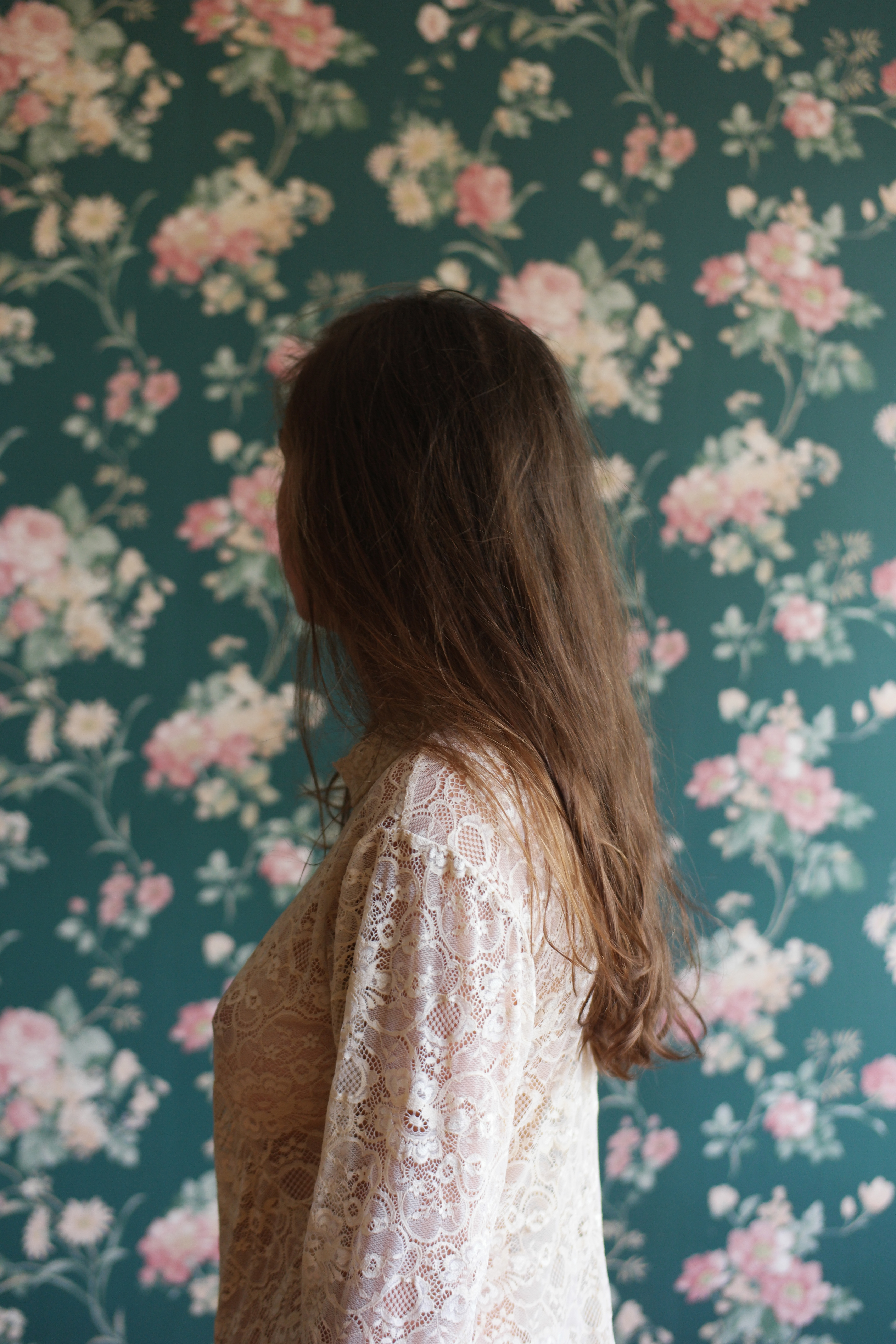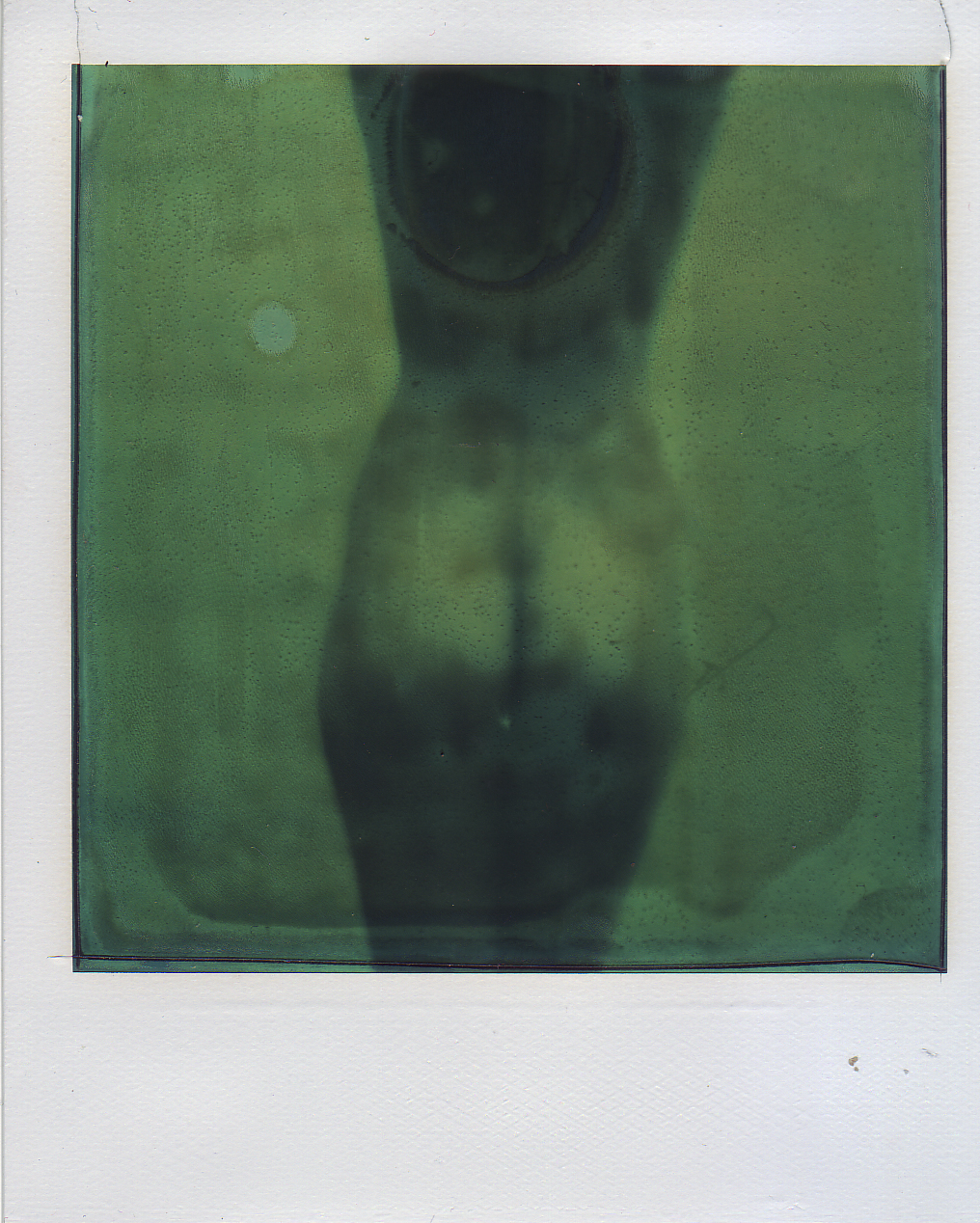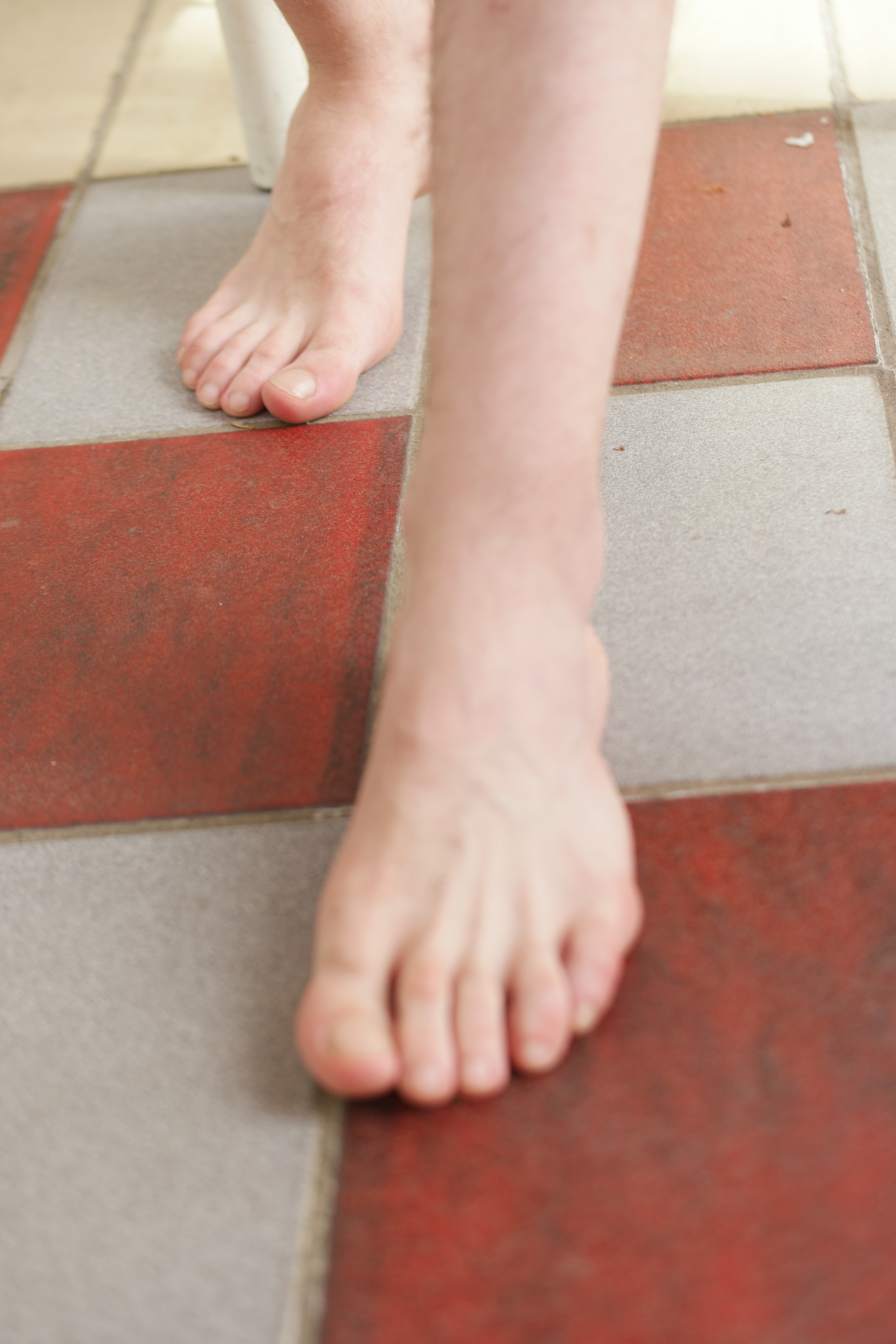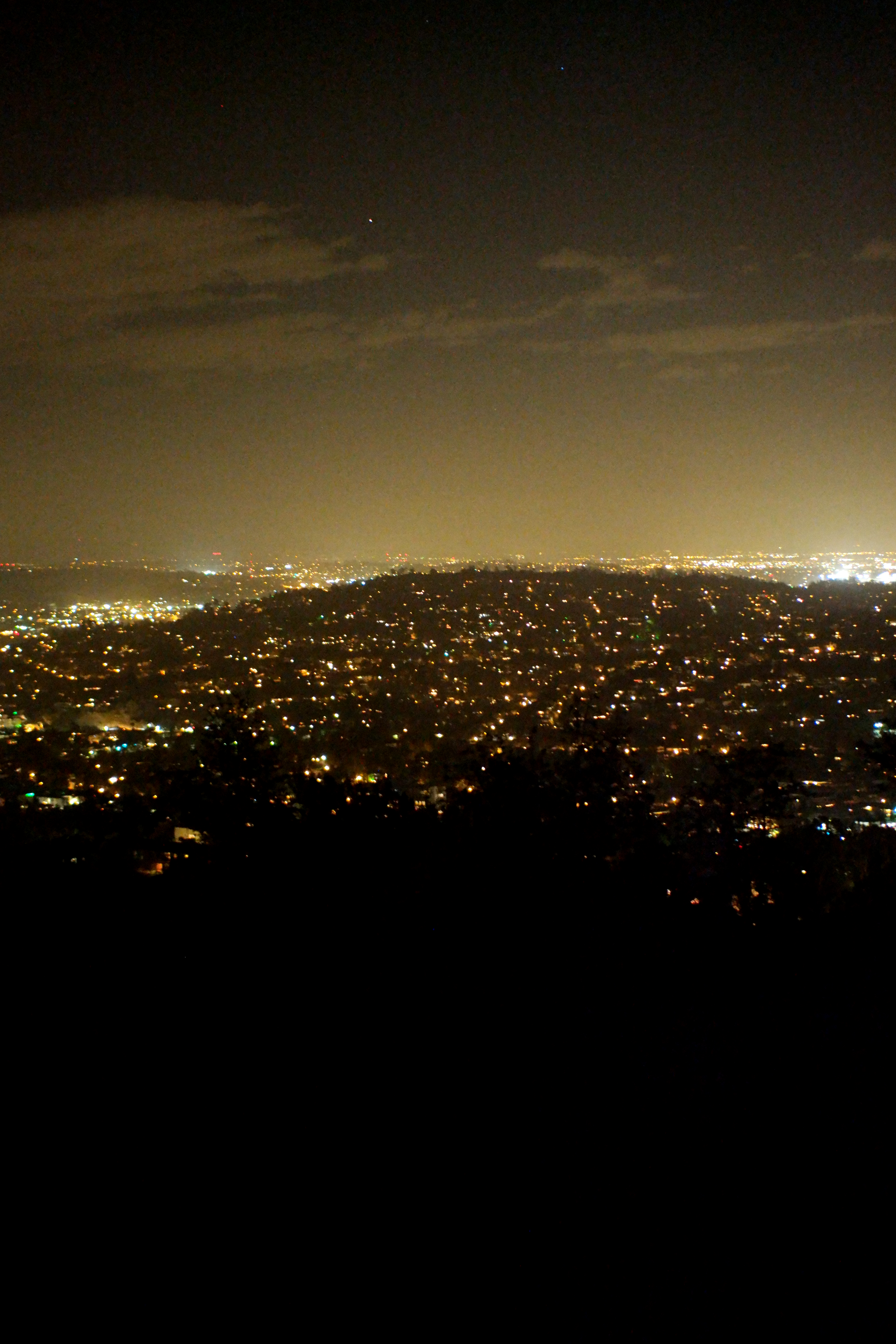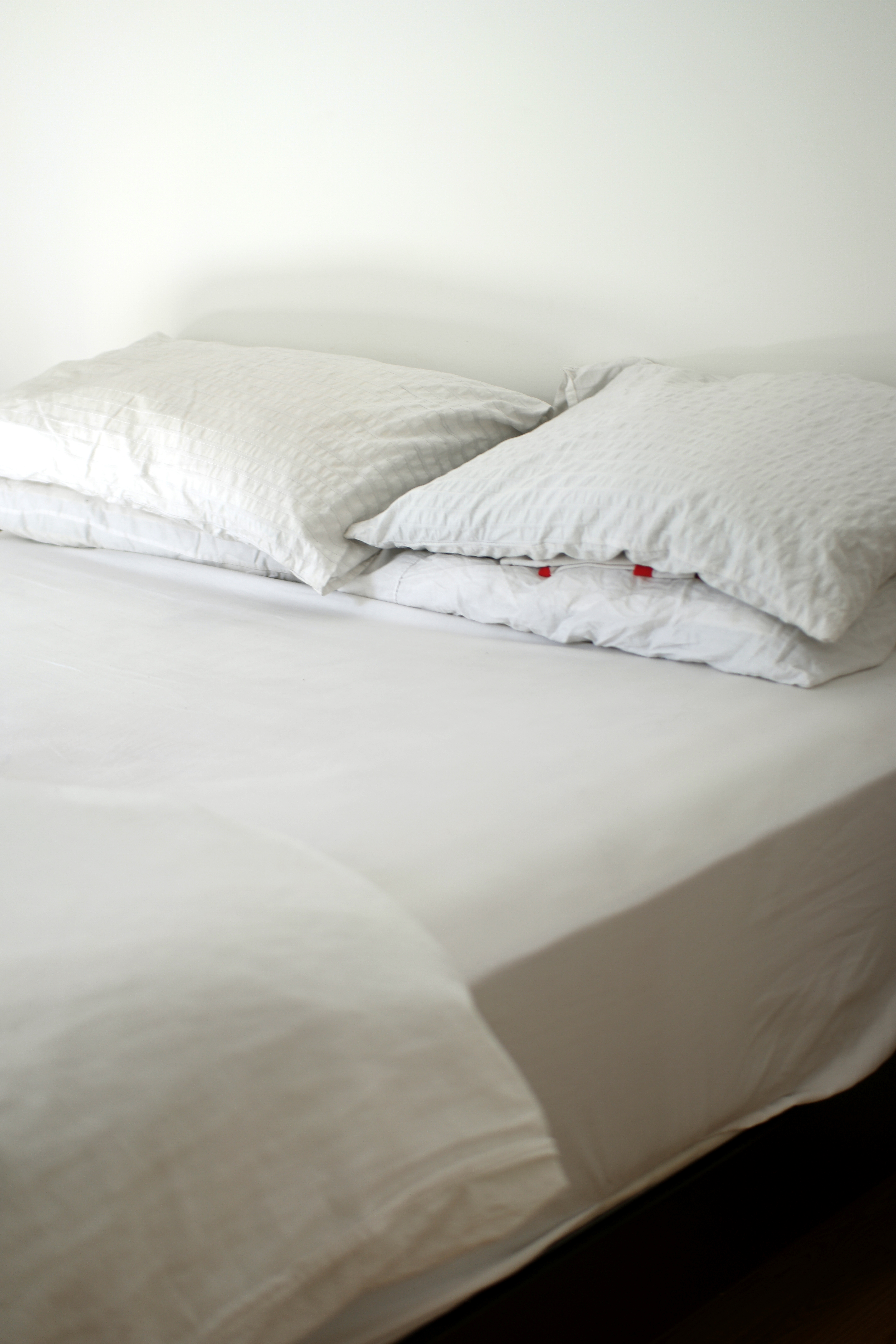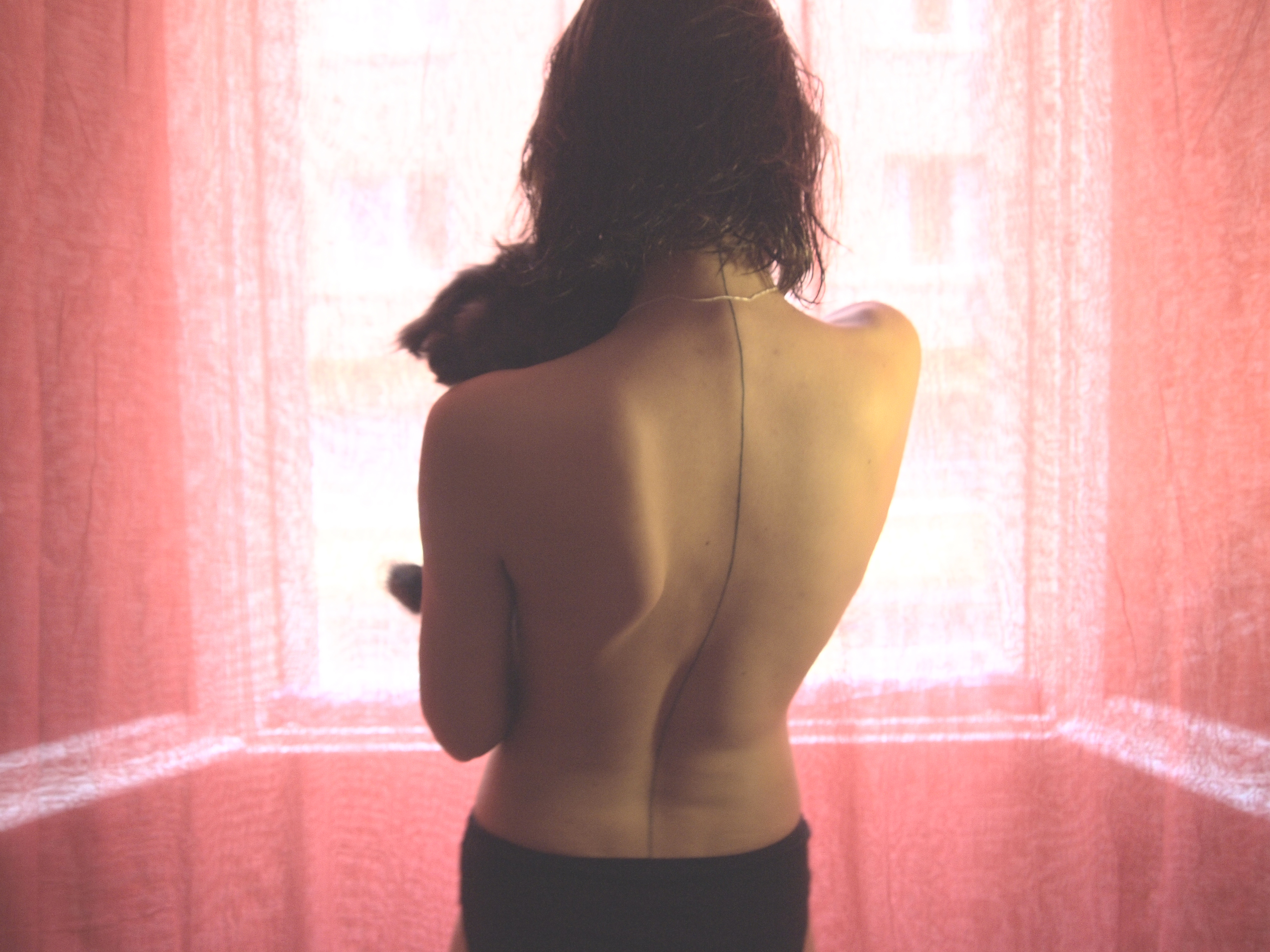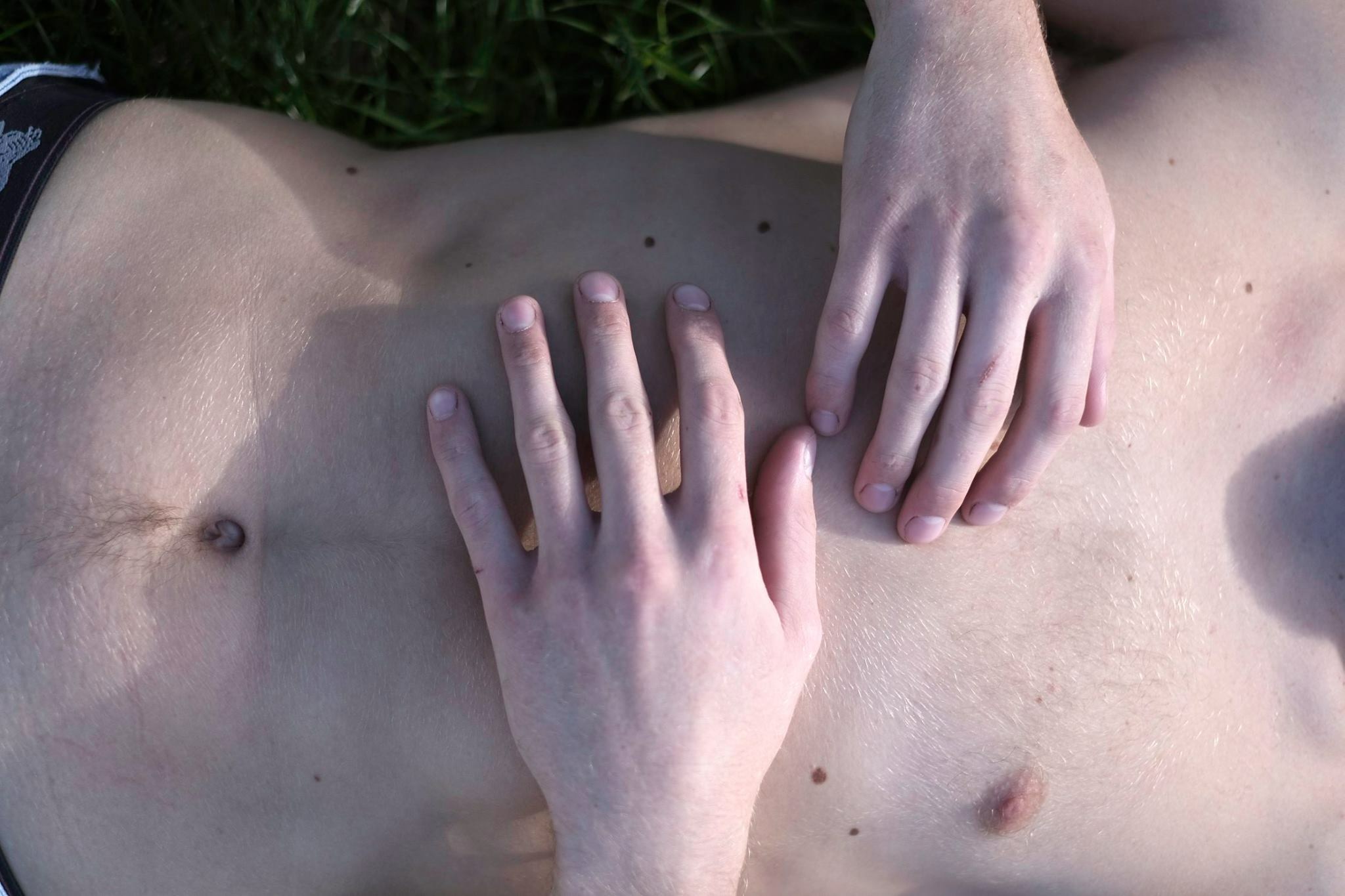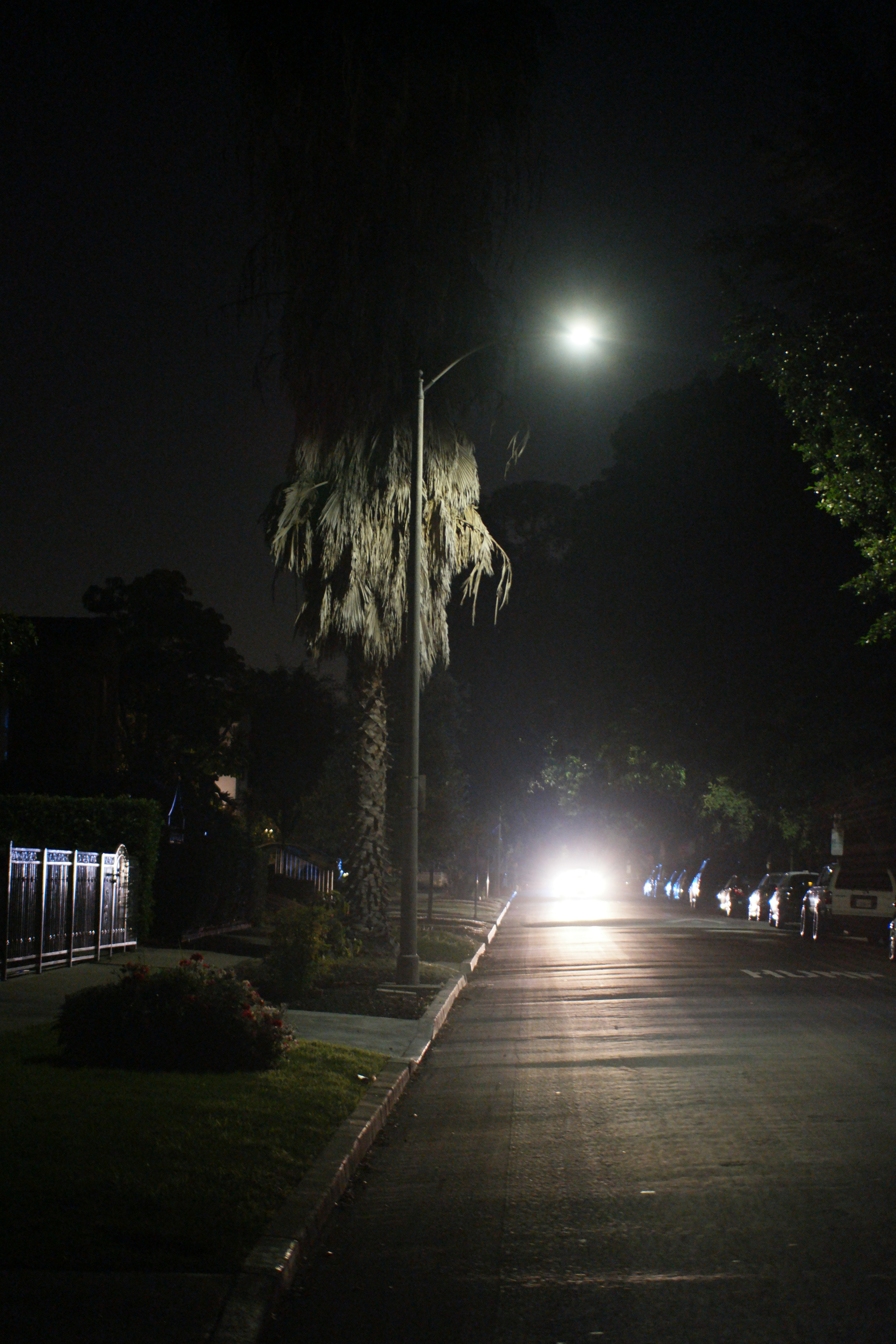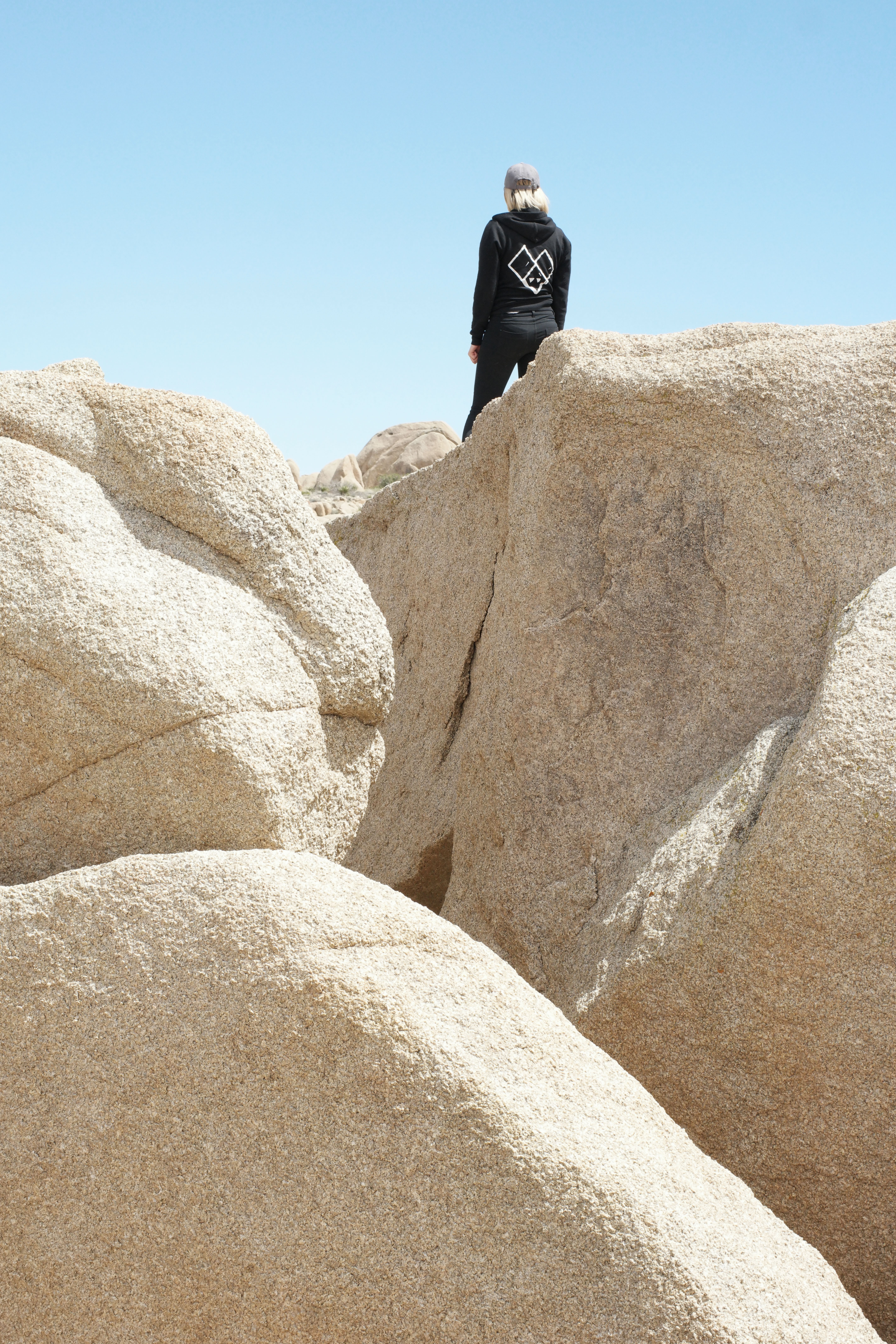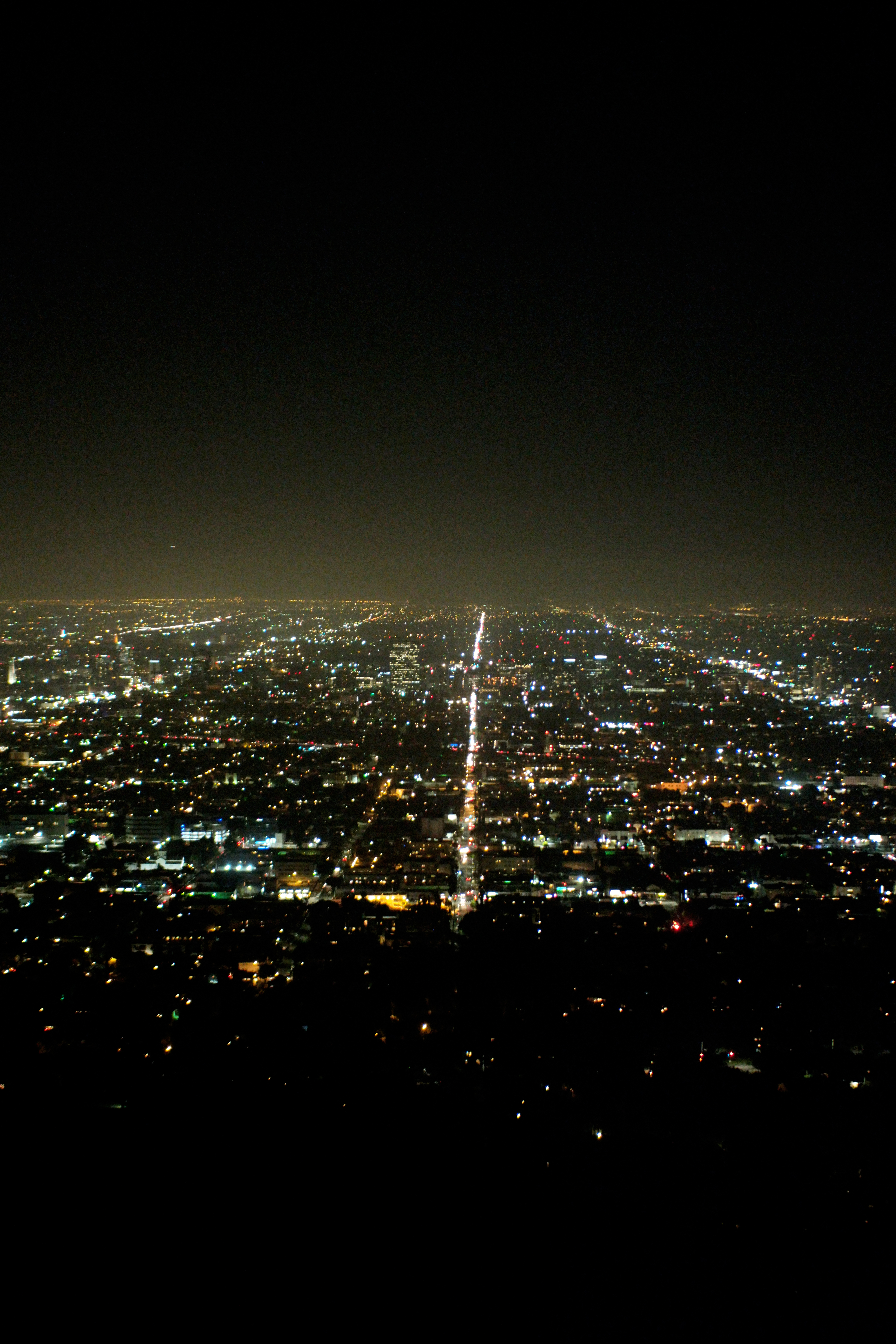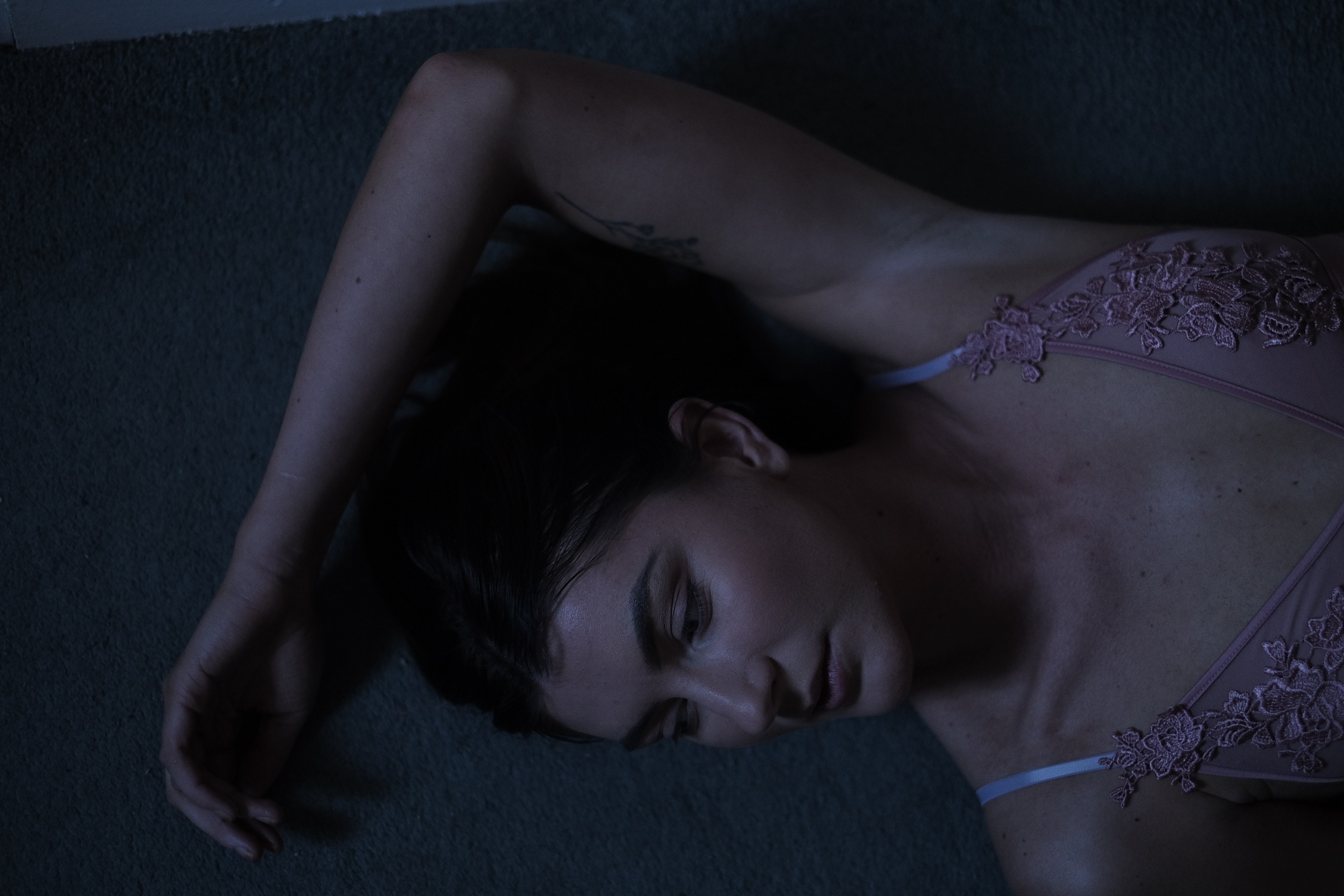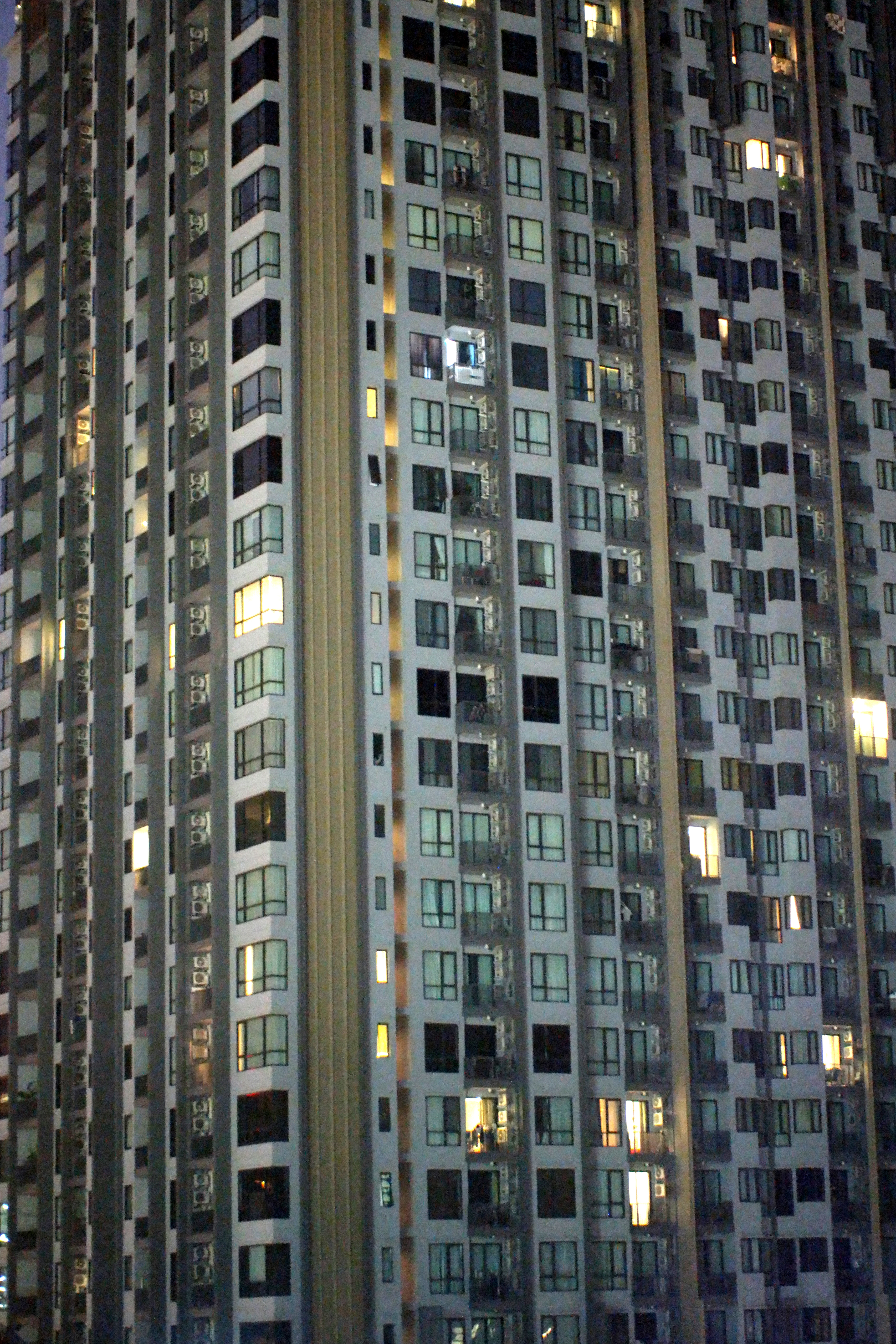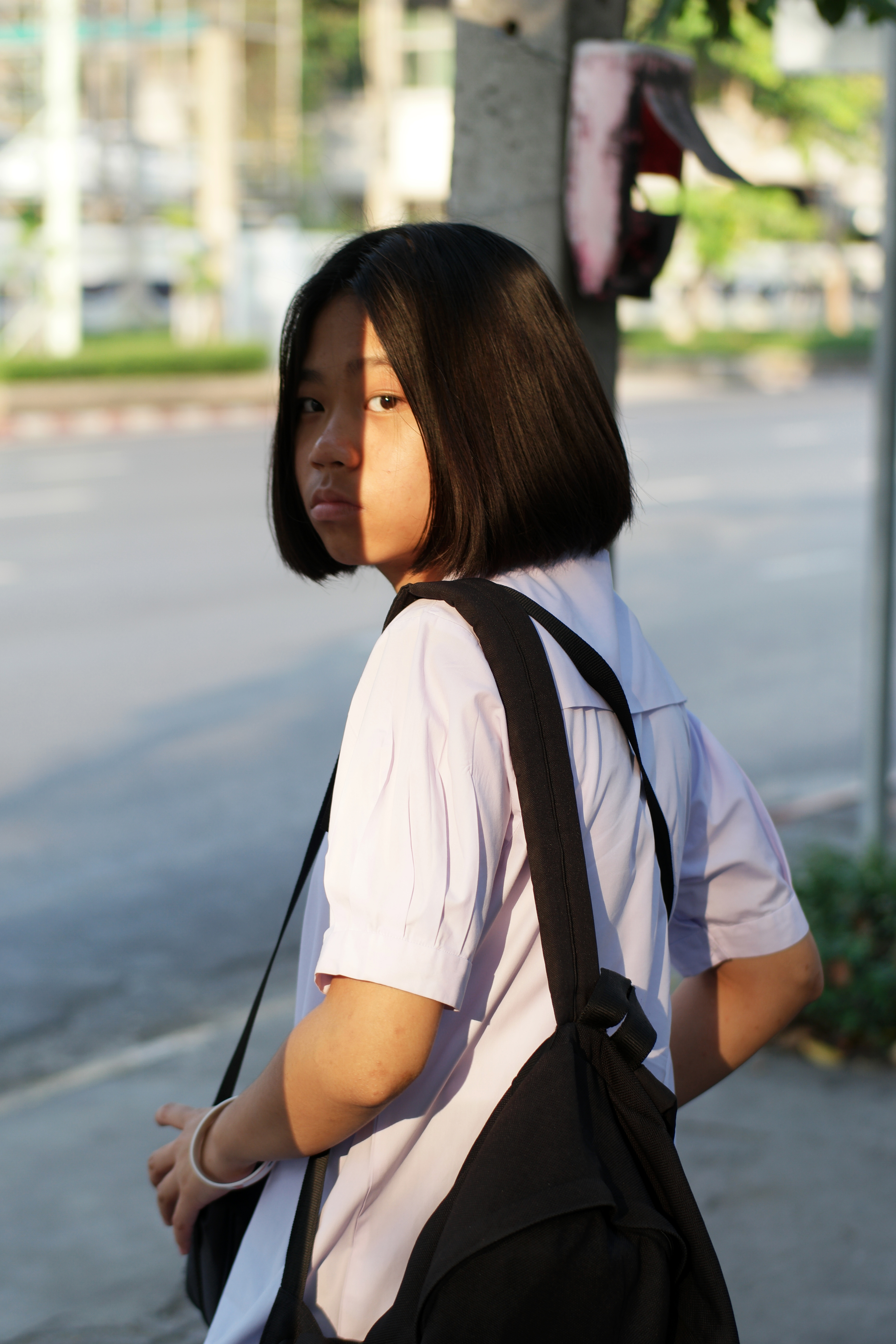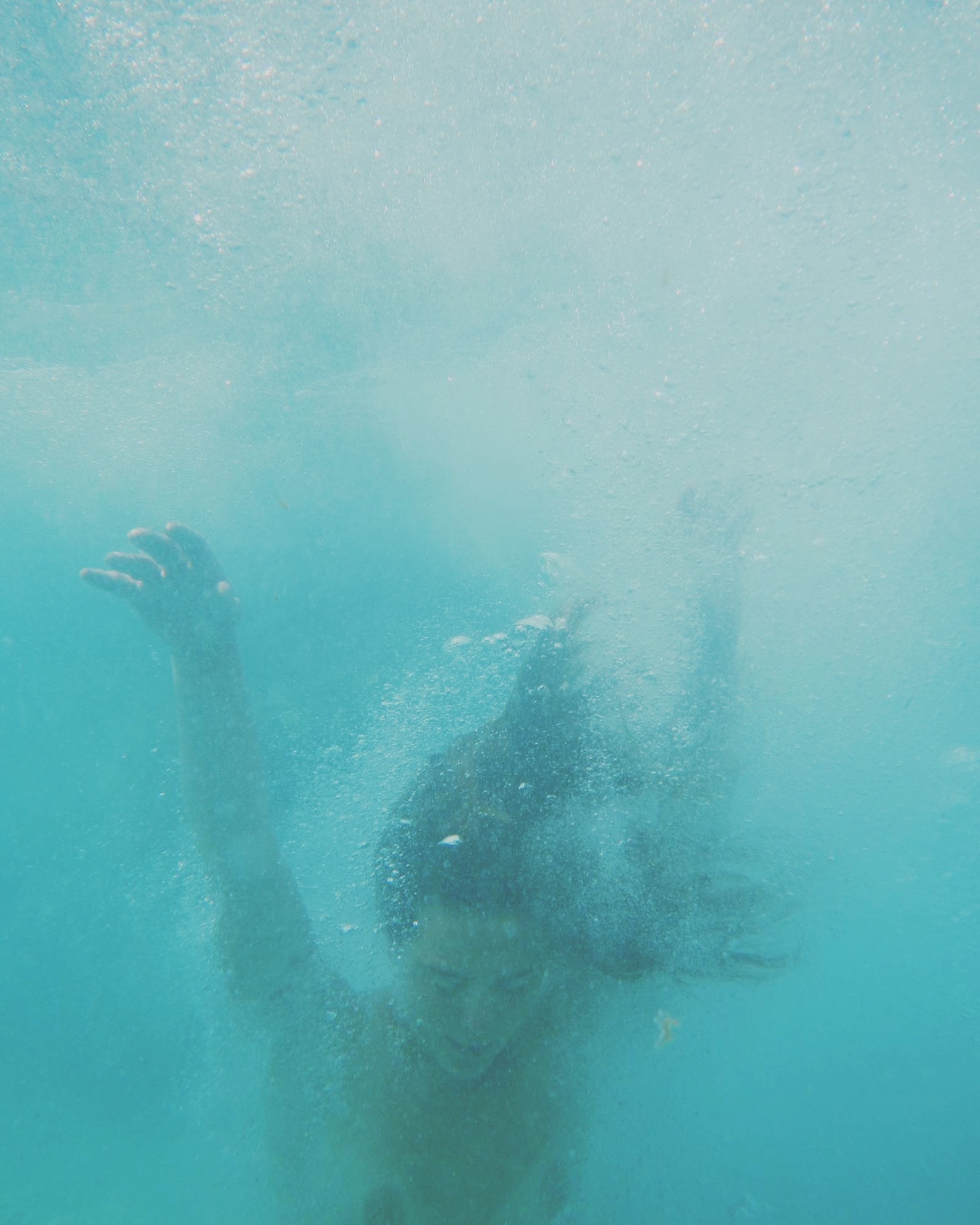 Quando Alba mi ha chiesto di scrivere un testo per questo progetto, e le ho chiesto di cosa si trattasse, mi ha semplicemente mandato due link YouTube: Crystal dei Fleetwood Mac e How Deep is The Ocean di Chat Baker. Poi ha aggiunto: parla di amore e relazioni come se fossero mareggiate.


Le foto sott'acqua sono un topos ricorrente nel canone fotografico contemporaneo, e per un fatto molto semplice: l'acqua, coi suoi rimandi immediati all'idea di vita e rinascita, il suo richiamo al grembo materno, ha una simbologia così radicata, nella nostra cultura, che agisce senza sforzo sull'inconscio visuale di ogni spettatore.


Ma non c'è nulla di semplice o calcolato, nelle foto di Alba. Non nascono da una ricerca di banale soddisfazione estetica: sono parte di un progetto molto personale, spontaneo, l'espressione naturale di un'artista che divide le propria identità culturale tra Trieste e la Thailandia, ed è quindi abituata alle zone di confine e alle transizioni.


Guardando le sue immagini mi è venuto in mente il concetto che si usa in astronomia per trovare un pianeta abitabile: la cosiddetta "Goldilocks Zone", quell'area né troppo lontana né troppo vicina a una stella dove è possibile trovare acqua allo stato liquido e quindi, potenzialmente, vita.


How Deep Is The Sea è una specie di Goldilocks Zone delle relazioni, uno spazio astratto e ipotetico entro il quale i rapporti - dal più turbolento al più sereno, dalla mareggiata alla calma piatta, se vogliamo conservare le metafore dell'acqua - possono sopravvivere. Oltre quest'area, c'è il buio, il vuoto, il ricordo.


Alba usa il mare come un limbo dove le forme si confondono, il linguaggio del corpo si interrompe, i gesti familiari si trasformano. In quello spazio incerto, Alba mette in scena i suoi ritratti liminali, tentando di catturare qualcosa di molto vicino all'essenza della sua relazione con la persona fotografata, in una fluttuazione continua dove soggetto e fotografo sconfinano uno nell'altro, e a tratti sembrano appartenersi.

C'è un verso in Crystal che dice: "I turned around and the water was closing all around like a glove, / like the love that had finally, finally found me". In queste immagini di corpi nudi, sommersi, Alba decide di perdere il controllo e lasciarsi completamente avvolgere dai sentimenti di quell'istante, a volte burrascoso, a volte dolce, a volte torbido, a volte cristallino, a volte profondo, a volte lieve. Come I'amore.
Chiara Bardelli Nonino.

Havana
Santiago
Santa Barbara
Santo Domingo
Jousha Tree
Los Angeles
New York
Berlin
Hawaii
Bangkok
Koh Phangan
Bologna
Positano
Milano
Trieste
Catania
Alicudi
Wales
Bristol
London